Tea Side's 2013 Unicorn is a sheng puerh-style tea made from old growth trees from Thailand. I should note (as I have in the past) that as the material doesn't come from Yunnan this tea can't technically be called puerh, but I have had some wonderful puerh style teas in the past and love that there are other regions producing this stuff. Tea Side says that this tea should have more of a classic puerh taste, so for todays session I am not expecting anything too out there.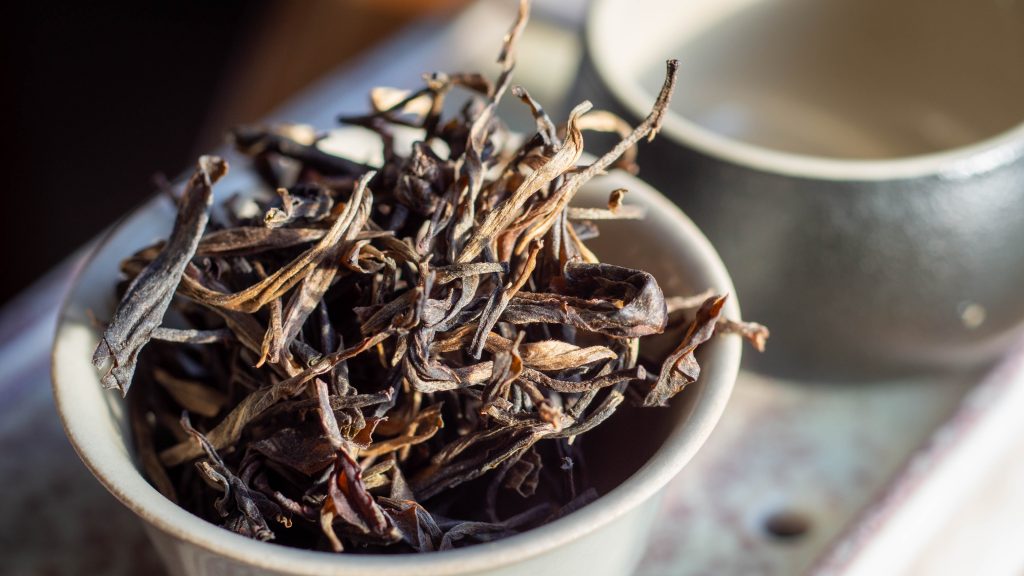 Initial Impressions
The dry leaves have a rock candy-like sweetness, that becomes stronger after a quick rinse. The wet leaves also take on a bit of a tart aroma with a slight fruitiness to them. This sample came to me as maocha, so I can't make any comment on the pressing of the cake.
For this session I am using 3.8 grams of tea in my 55ml gaiwan, 95C water, and infusion times starting at 5 seconds and increasing by 5 each additional steeping.
Infusions 1-3
Unicorn has a large and deep flavour right off the hop. It's warm and spicy with notes of black pepper and cinnamon, joined with apple and raisin. While there is some fruitiness there, the most up front note is spice. Infusion two doesn't gain any new flavours, but is overall bigger. The third steeping sees the raisin taste move forward in the mix, and it's joined by a harsh bitterness in your throat and some lingering astringency in your cheeks.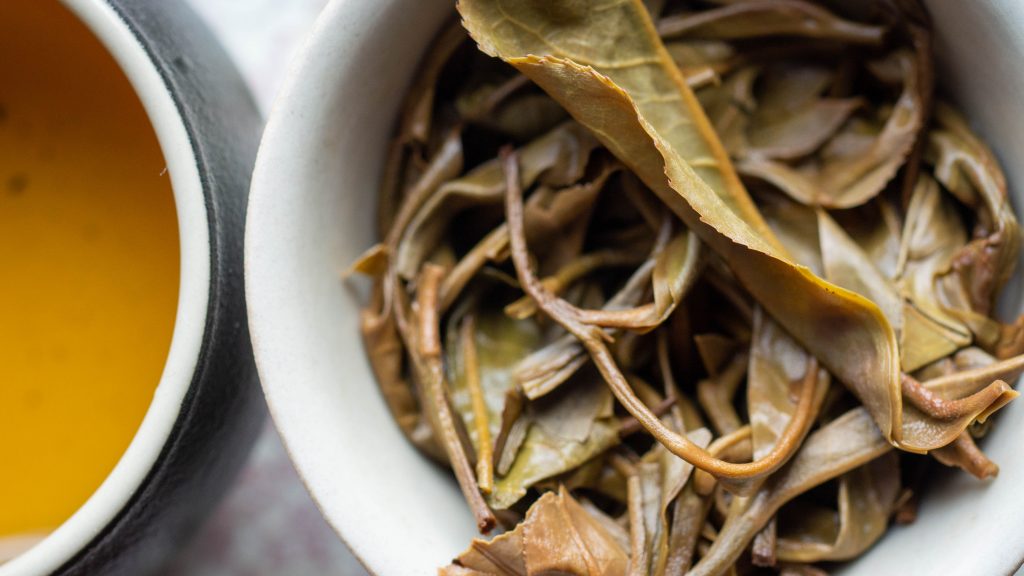 Infusions 4-6
Infusions four through six take a complete turn in flavour profile, and now Unicorn has a cane sugar mixed with fresh wood taste. Astringency continues to build, as does the mouthfeel which is thick and syrupy by the sixth infusion. Aftertaste doesn't play a large role here, there is a pleasant sweetness but it's neither long lasting or all that powerful.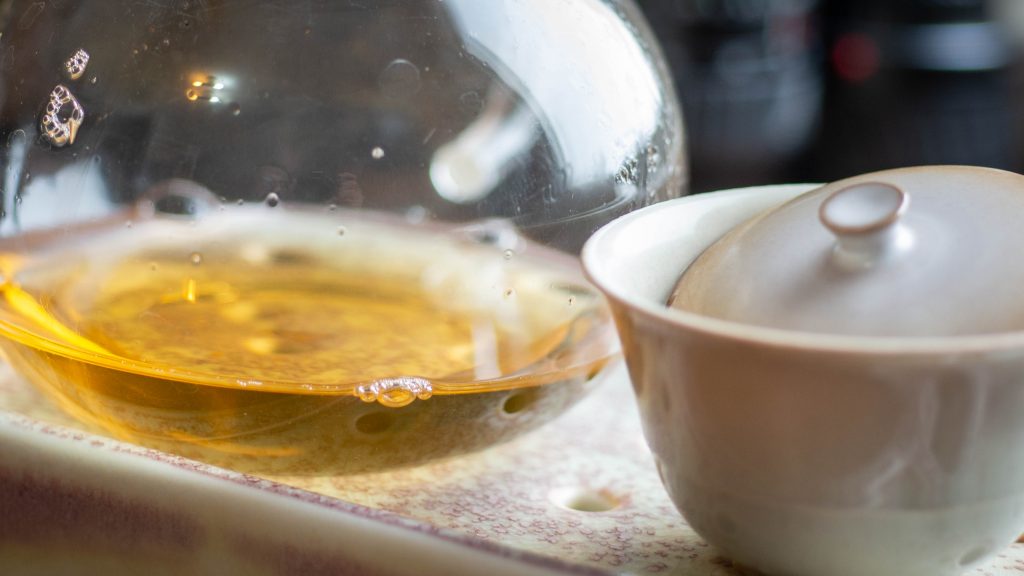 Infusions 7-11
Flavour production peaks around the seventh or eighth infusion and slowly fades out until the eleventh. The tea has definitely smoothed out now and all harsh aspects have completely disappeared. The flavour hasn't changed much from the middle infusions, Unicorn is mostly sweet and woody, though the apple taste from the beginning does come back which keeps the drink from being too one-note.
Final Thoughts
Tea Side's Unicorn is a fine tea, but overall a bit underwhelming for me. The first few sips have an uncommon amount of depth and intrigue to them, but it very quickly flattens out and becomes nice tasting, but on the boring side. If a cake were $20 cheaper I wouldn't complain, but at $75 USD for a 200g cake, personally I'd like to see more. I'd like to revisit Unicorn in a few more years to see how it progresses, but for now it's not a tea I'm running out to buy.